About Us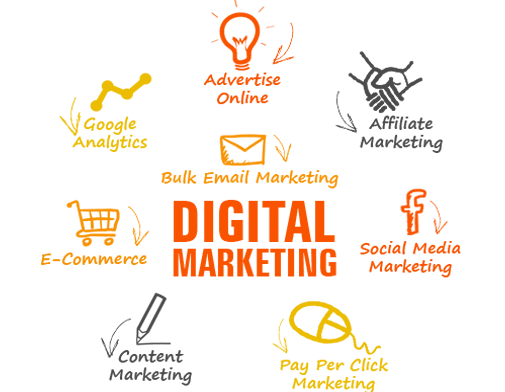 We are a digital marketing company with a passion for solopreneurs and small businesses. Our internet experts can help you establish your business objectives, identify your target audience, create engaging and share-worthy content, and finally integrate your social media with all other aspects of your online presence.
There's only so much time to run a company on any given day.  Our goal is to make sure you have more time to do the things you're most passionate about in your business.
Our team at Data Pop Tech consists of small business owners and solopreneurs.  We have combined our expertise to bring a service to our clients that saves them time and money.
Revenue in the Social Media Advertising for 2017 is $17,814,000,000.
By 2019, spending on social media ads is expected to exceed newspaper ad spend.
Our Marketing Offers
Basic
Basic
Basic
Check your website's SEO problems for Free!
Enter your website and get a free SEO report